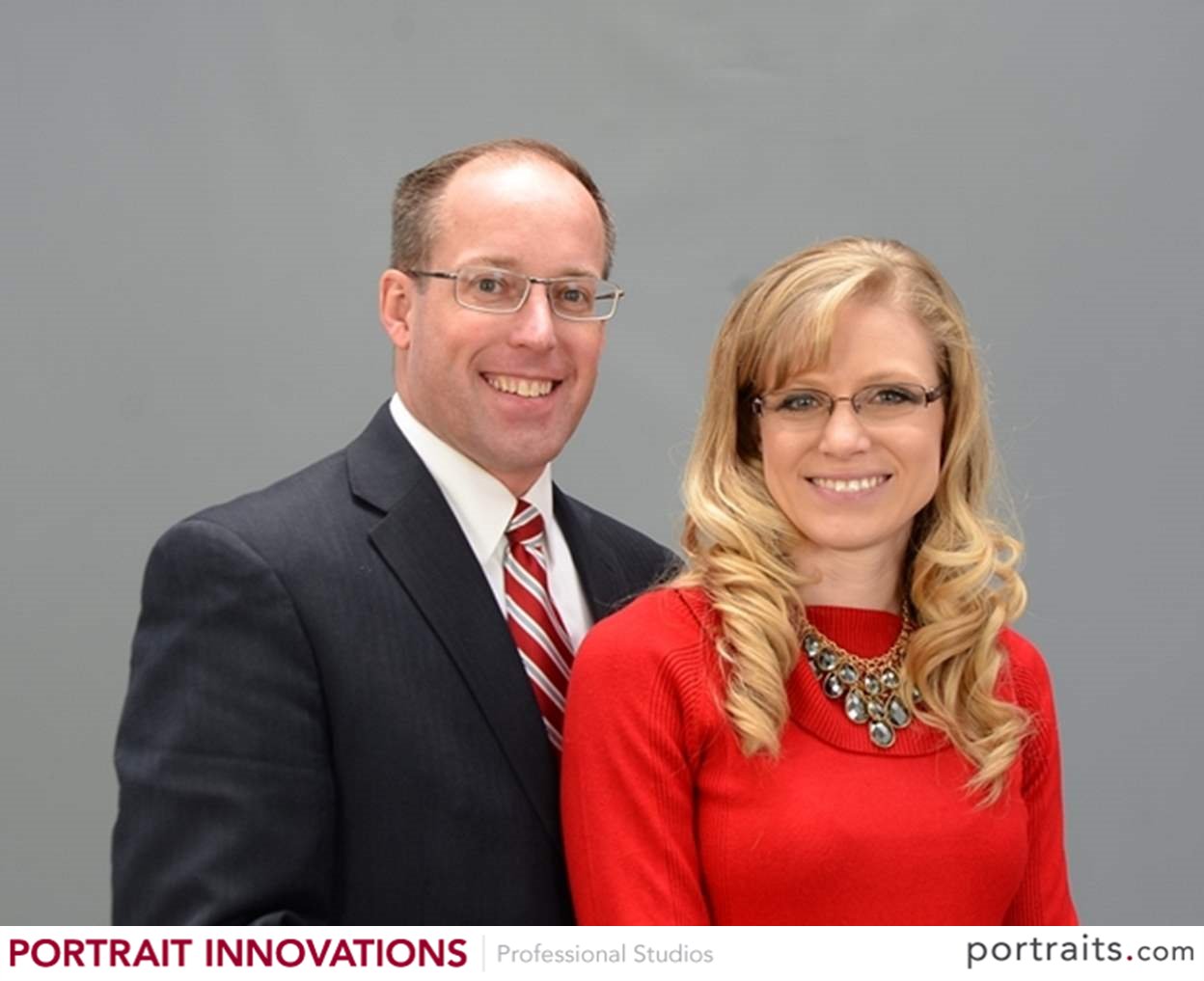 Pastor Matt Hudson
has served at Bella Vista Baptist Church since 2014. He was a teenager at Bella Vista during the 1980's while his father, Bob Hudson, was on staff as an evangelist. It was during one of the late Pastor Clyde Gilman's messages that God called Matt as a 15 year old boy to the ministry. He graduated from Bible College in 1994, where he majored in Pastoral Theology. In 1995, he and his family began deputation as missionaries to the former U.S.S.R. and specifically the country of Ukraine.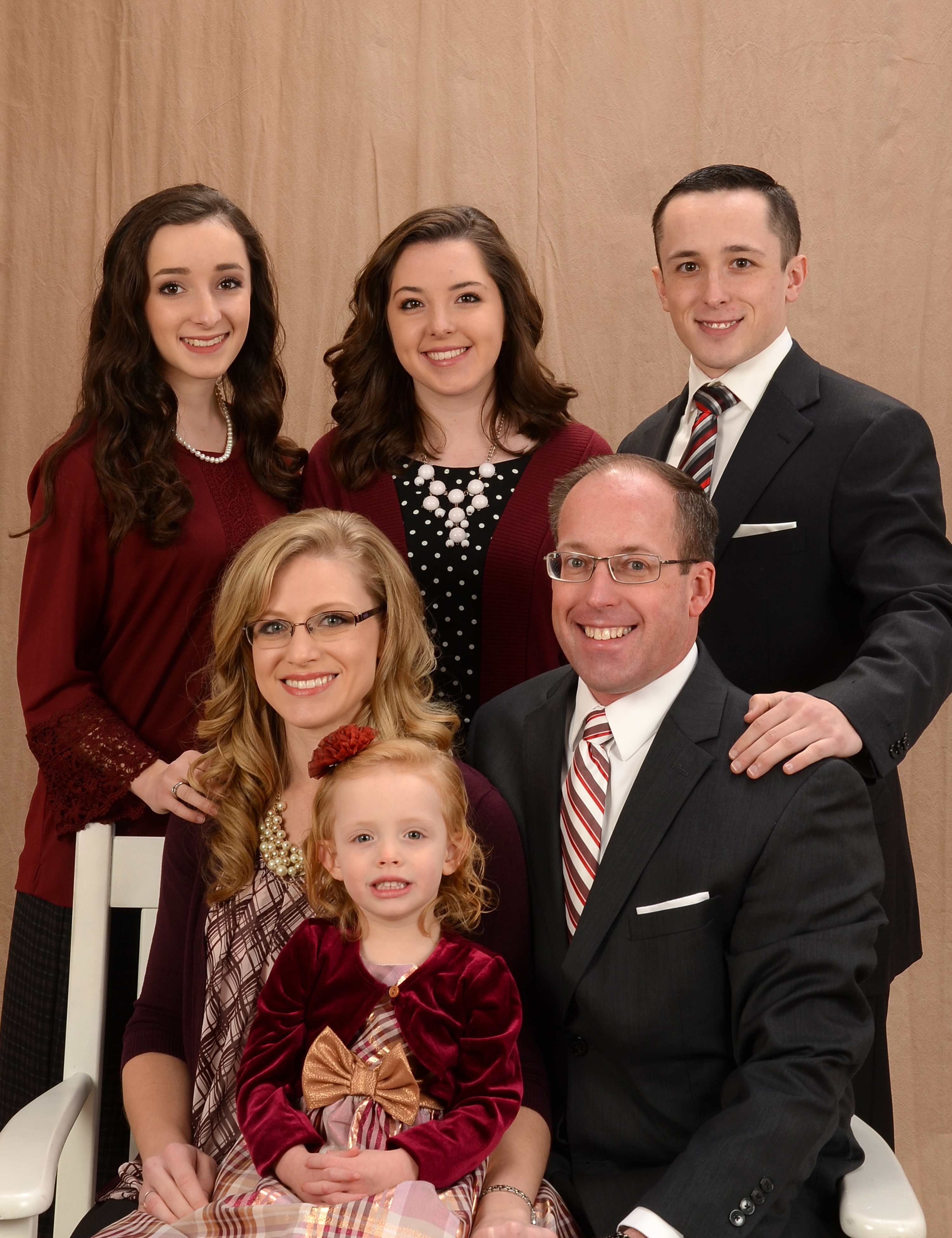 Pastor Hudson attended Russian language school in Belarus, and then moved to Ukraine to begin a church planting ministry. God used them to start a church in Kyiv, Ukraine in 1998. God blessed and allowed that church to grow to maturity and then sent them to another city in Ukraine to plant a second church in 2004. They served as missionaries for a total of 17 years. After nearly 18 years of marriage, Matt's first wife went home to be with the Lord after a short battle with cancer. God allowed Matt and Johanna to meet while working at Baptist International Missions Inc., and they were married in 2014. They have four children: Daniel, Rachel, Deborah and Lydia.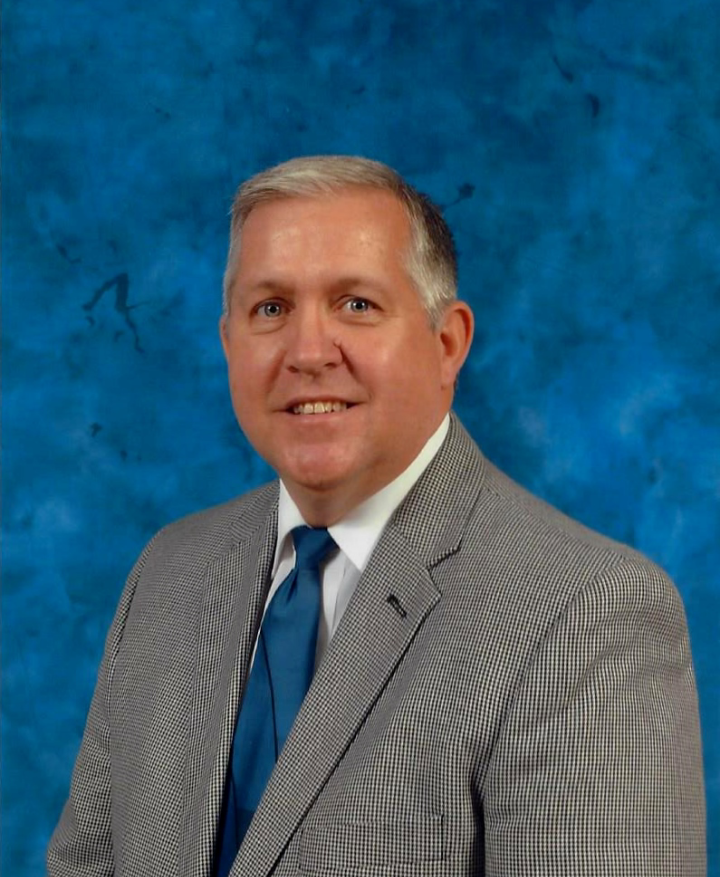 Bro. Don Rardin
serves as the Assistant Pastor of Bella Vista Baptist Church and the Principal of Christian Heritage Academy. He and his wife Dawn met at Bible College in the 1980's. Bro. Don is originally from Illinois and his wife is from Michigan. He has served as an assistant pastor and school administrator for over 25 years in both Illinois and Texas. They have one son in college, two other married children and one grandchild. Bro. Don hunting and Dawn is an avid reader.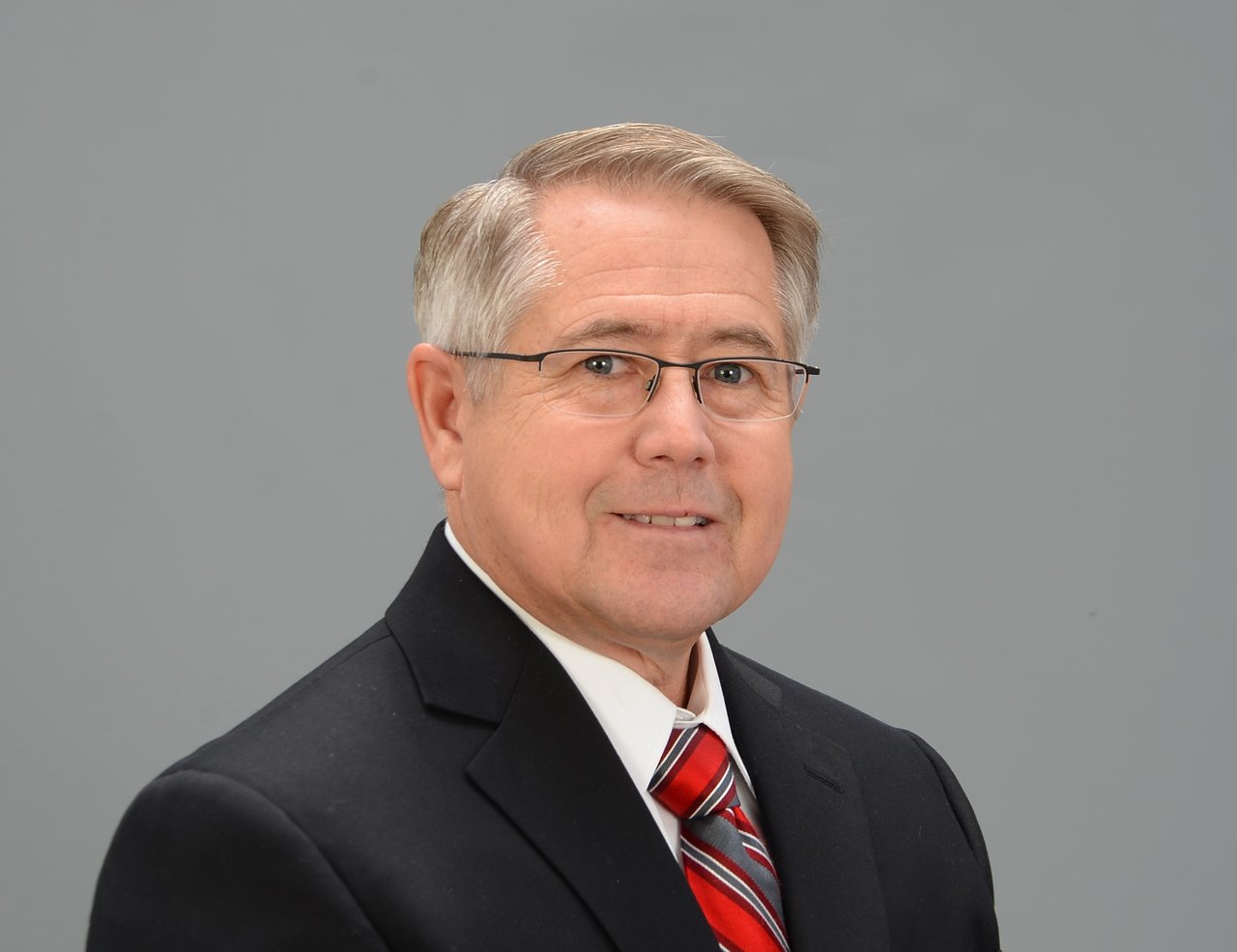 Bro. Mike Keeney
is our Building and Grounds Supervisor. His family began attending Bella Vista when he was a young boy, and he learned firsthand from his father what it truly means to serve. Bro. Keeney has been on staff for over 20 years and is a tremendous blessing to the many ministries of Bella Vista. He is the captain of Bus #16. He and his wife, Kristin, have two sons, Kyle and Kevin.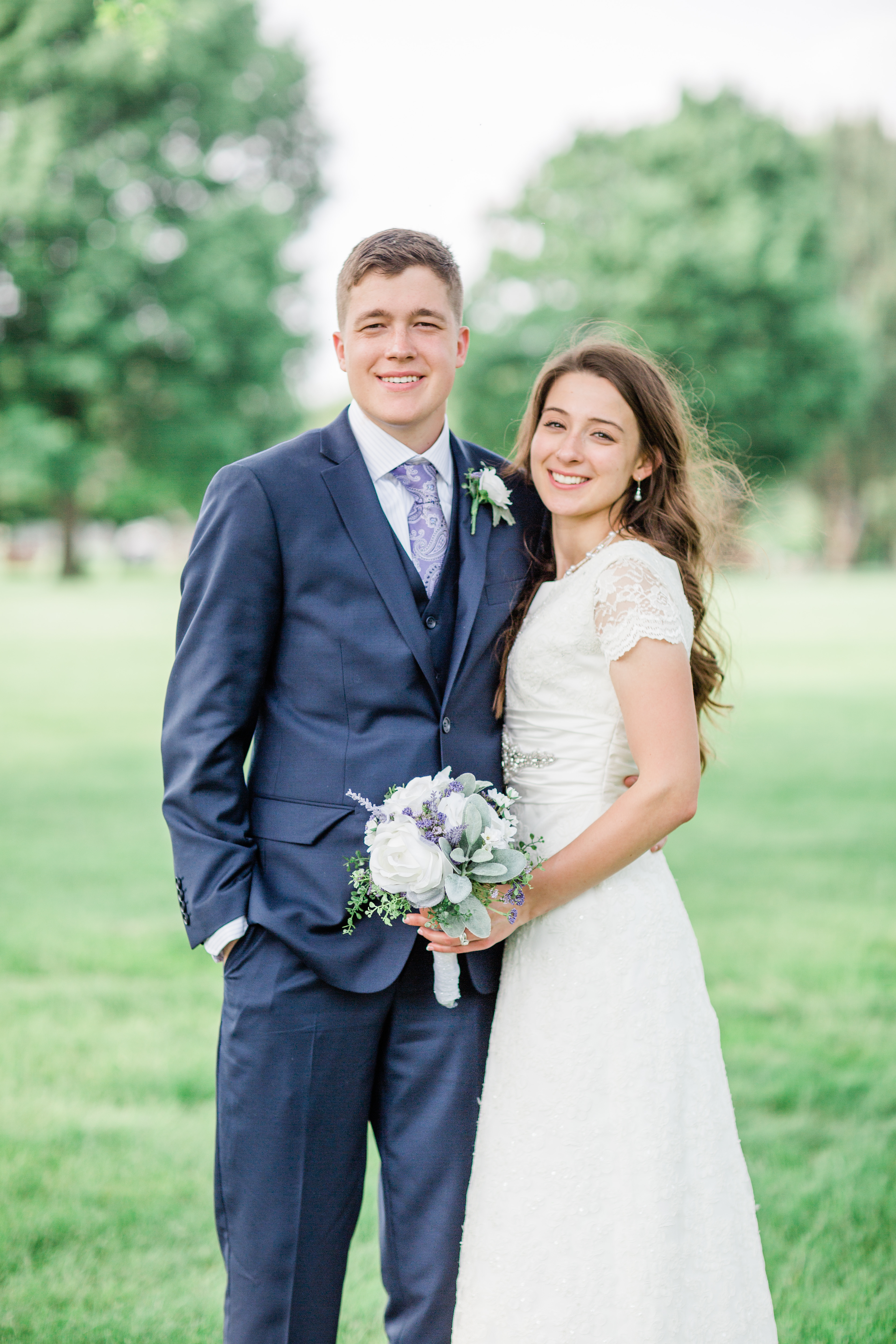 Bro. Gabe Robinson
is our youth pastor. He grew up in a Christian home, and at the age of five he accepted the Lord as his Saviour. As a teen, he found himself losing his spiritual focus. He had great ambitions and plans, but they were all for himself. At the age of 18, God really worked in his life. That year at a youth conference, God called him to preach. During that same time frame, he met his future wife, Anna. She also grew up in a Christian home, and was saved at the age of eight. They both graduated from Providence Baptist College in May of 2019. Bro Gabe graduated with a Pastoral Assistant Degree, and Mrs. Anna graduated with a degree in Secondary Education.