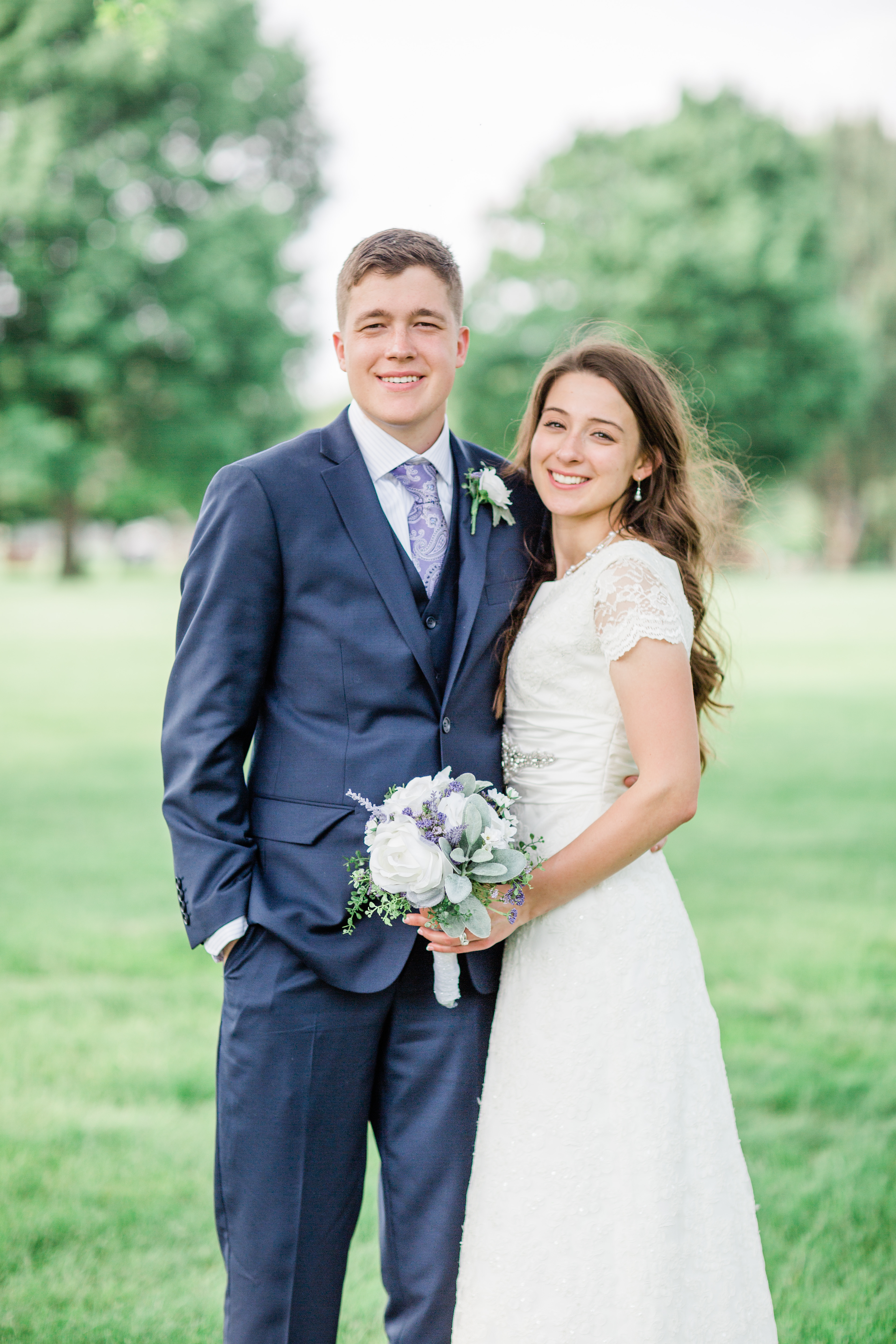 Youth Pastor: Bro. Gabe Robinson


The purpose of the youth ministry
is to help equip young people with the necessary tools from God's Word to lay the right foundation for the rest of their life. We do not aim to take the place of Godly parents, but rather to work alongside them in helping teens make wise decisions during these crucial years. We offer several opportunities for teenagers to obtain spiritual direction as well as Godly fellowship and fun:
Sunday School - Every Sunday morning at 10 am, Bro. Gabe brings a Bible message to help explain the truths found in God's Word. Regardless of the struggles teenagers face, the answers and comfort are found in God's Word!

Monthly Activities - Each month we get together for a time of fellowship and fun. You can check the calendar to see what's coming up next.
Annual Activities - These include a Youth Conference Trip, Teen Camp week, and many other activities.
Youth Conference
In July of each year we go to a Youth Conference for a week. The conference is highlighted by great preaching, with several Spirit-Filled, power-packed, Bible messages. The trip is paid for by the car wash fundraiser.