At Bella Vista Baptist Church

, we are privileged to have men of God who faithfully teach His Word every Sunday. Our adult Sunday school classes are designed to offer you an opportunity to grow personally and spiritually. Monthly activities are enjoyed by all, giving perfect occasions for Christ-honoring fellowship and fun. We would be honored to have you join one of our classes this Sunday morning!
Do you have a question about which class would be the best fit for you? Please use our contact page to send us a message, and one of our staff members would be thrilled to help point you in the right direction.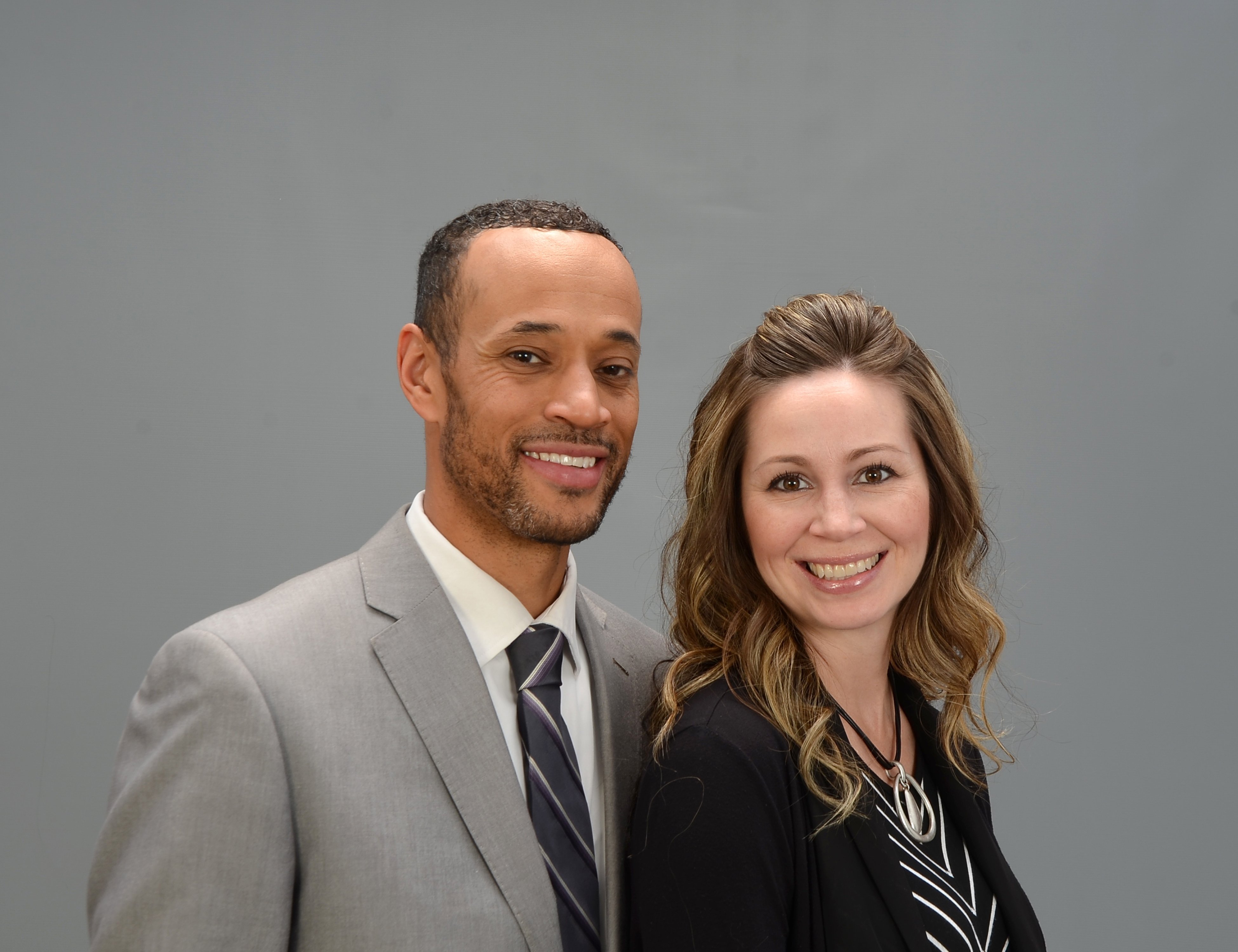 College & Career
Ages 18-25
Teacher: Rod Williams

The young adult years are a time of transition in many ways, and Brother Rod faithfully shows how to apply God's wisdom to these new challenges. Our single adult class offers a variety of opportunities for Bible study, recreation, and fellowship.
Anchored in Christ
Parents of Bus Riders
Teacher: Paul Perez, L.A.M. Director
The Anchored in Christ class is a great class for getting situated and settled in our lives. We all face various storms, it is only the Anchor of Christ that can keep us from being blown across the waves of life. This class offers Bible teaching that is lively and Spirit-filled, as well as excellent food and fellowship.
Together Forever
Ages 20-35
Teacher: Keith Brown
Young married couples will find this class a tremendous help in building a solid foundation for a marriage relationship that will stand the test of time. Lessons are designed to strengthen both your faith and your commitment to your spouse, and to help you discover God's will for your family.
Grace & Truth
Ages 35-49
Teacher: Don Rardin
One of the most important things that any believer can do is to build a strong Christian home. Brother Delgado has dedicated himself to applying God's Word to the home and family. With practical truths and solid teaching, you will be equipped to make your home one that honors Christ.
Always Abounding
Ages 45-59
Teacher: Nick Denton
The powerful principles of Biblical grace and fellowship are exemplified weekly in this uplifting class. Brother Denton draws from a wealth of knowledge to teach the Word of God in a clear, concise way. The Always Abounding class literally abounds with food, fun, fellowship, and a Christ-centered joy. Come and be encouraged by being a part of this class.
Young At Heart
Ages 59+
Teachers: Bill Simmons and Keith Brown

Drawing on over sixty years of ministry experience, Brother Simmons encourages his class with the truth that while you may retire from work, you never retire from the work of the Lord. This weekly meeting is a wonderful place to receive strength for the golden years of life.
Bro. Keith Brown is a retired Air Force Officer who has demonstrated not only a deep love for the Lord, but also for the senior saints at Bella Vista Baptist Church. Bro. Keith's witty delivery, fun-loving style, and Biblical approach makes him a great teacher as he helps Bro. and Mrs. Simmons in this ministry.